Welcome!
If you're reading this then you are aware that our new website has just been launched!
And the very first & most important piece of news I want to tell you about is this.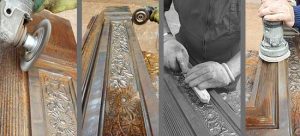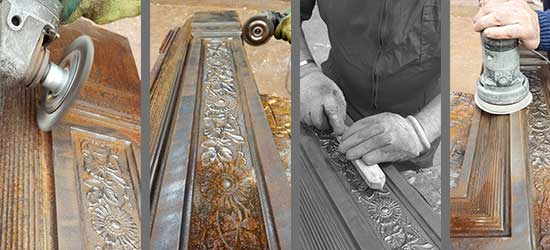 As restoration work progresses on the unique range of antique fireplace mantels, grates, fenders, mirrors & accessories including buckets & scuttles, andirons & other items, we will be updating our galleries with the latest additions ready for viewing & of course available for immediate sale at that stage.
Here at Irish Antique Mantels we are looking forward to sharing our unique story with you, of how a once in a generation discovery of genuine antique fireplace mantels & everything to go with them has been uncovered in a warehouse in Cork, Southern Ireland. So, you should make a point of bookmarking this page & checking back here regularly, as we'll be updating our latest news as it arrives, direct to you.
We are delighted to be of service to anyone interested in making commercial enquiries at any time.