Antique Fireplace Mantels Discovery
Irish Antique Mantels was established in October 2017 to facilitate the export to the USA & Canada of a huge haul of recently discovered genuine 120 – 220 year old Antique British & Irish Mantels. This generational discovery was made on the preparation for sale of a unique Antique business in Cork, Southern Ireland.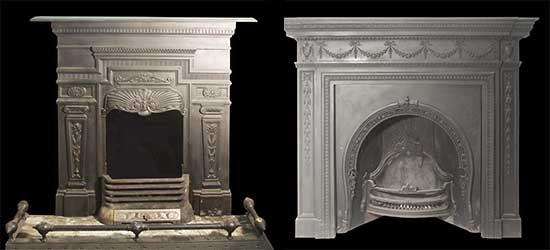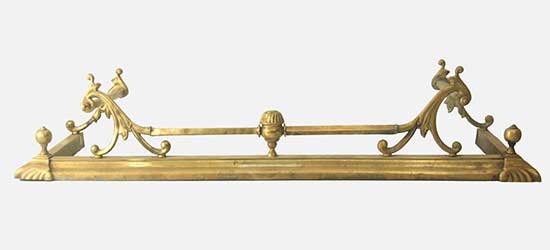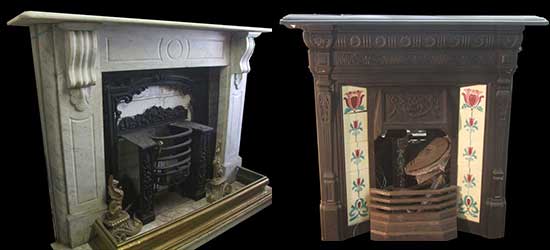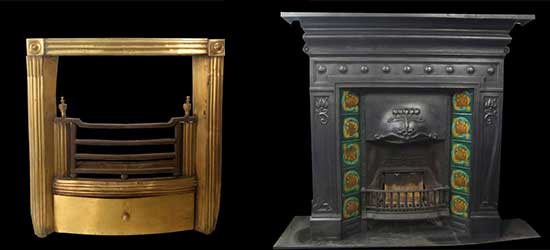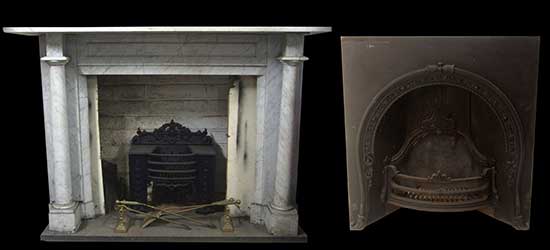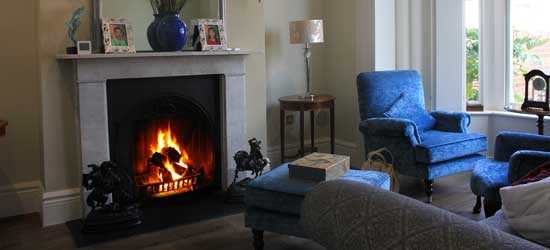 The European Antique Revival
Homeowners with savvy, experience and an eye for what adds real value to a property, have begun to source and install antique fixtures and fittings into older period houses, matching the features with the age and provenance of the property and increasing house value by 15% – 20%, creating what has become a European antique revival.
Once-In-A-Generation Discovery




Warehoused In Cork, Southern Ireland For Over 35 Years




The Restoration Process
Having selected the Mantel , James & his team of mastercraftsmen, initially remove old paint and surface rust with a light electric sander, carefully followed by detailed removal with a fine wire hand-brush and finally burnishing with a soft high-speed buffer, preserving the sharpness of the intricate detail and individual design of the piece.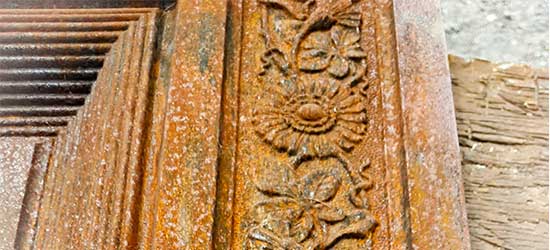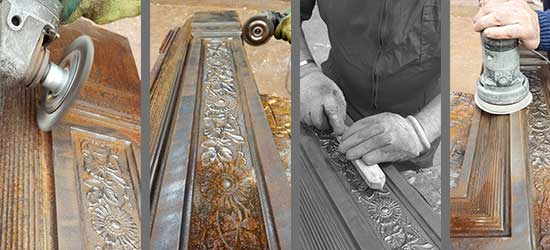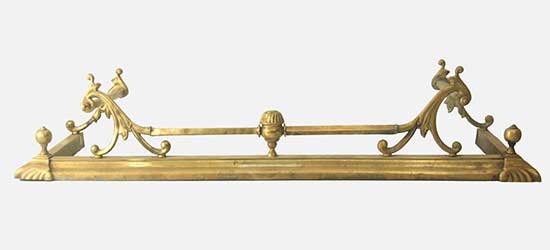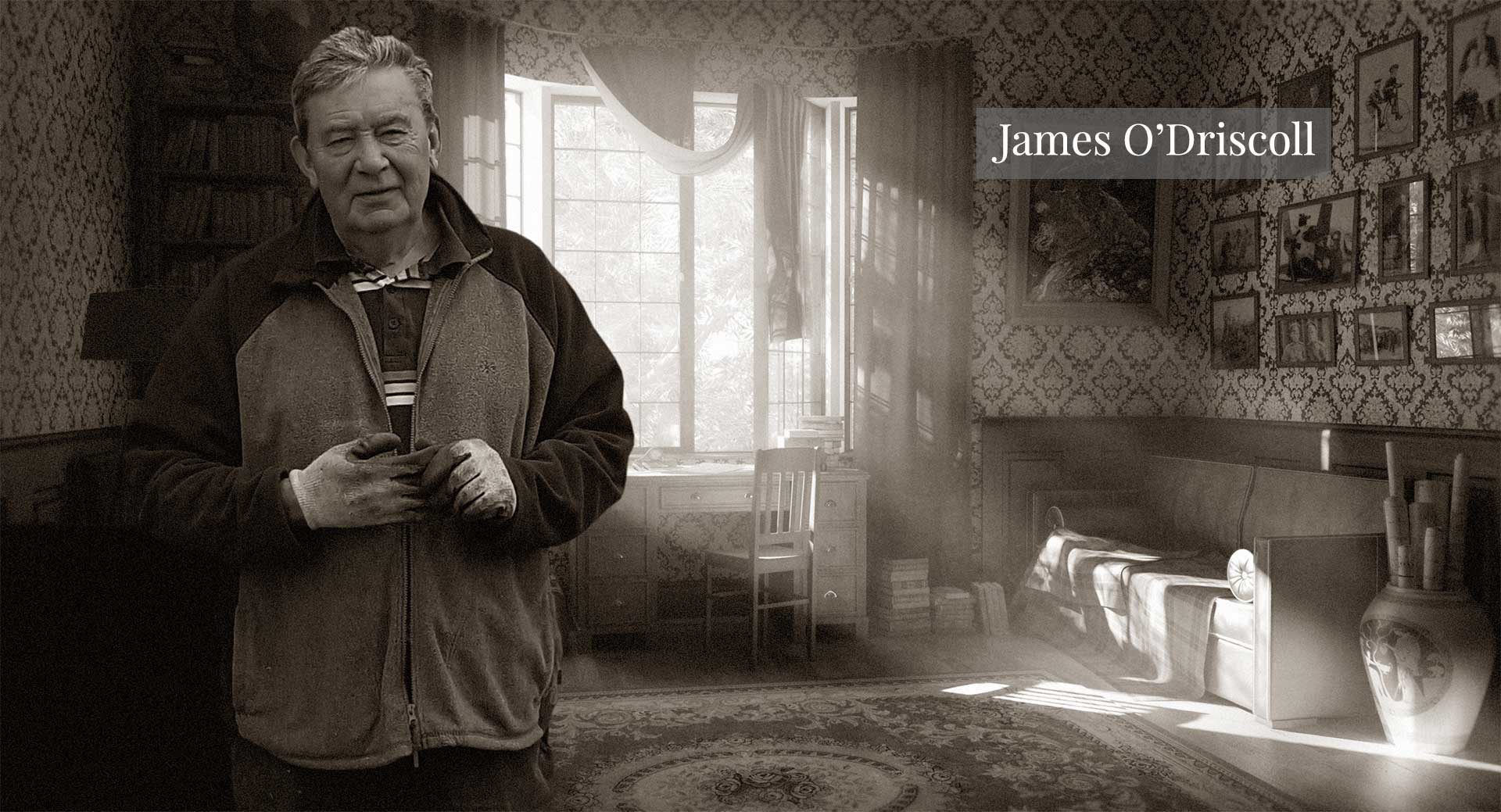 James is not your usual type of guy. Leaving school at 15 he worked in the Merchant Navy for 10 years, seeing all corners of the globe before the age of twenty-two.
He progressed on to shipbuilding in Cork's Verolme Dockyard, before working on the refurbishment of one of the first deepwater Oil Rigs, a path that led him to working across the globe for a number of years with the world famous Red Adair, as both a deep sea diver & rig welder.
Approaching his seventies what James does now for a living is fairly unique in modern Ireland – he's a master craftsman in the restoration, rebuilding and fitting of Antique Fireplaces – and the passion he's shown for his craft has made him one of the leading experts in his field.